Here are the answers to the most frequently asked questions. In case of further questions feel free to contact our support via support@army-case.com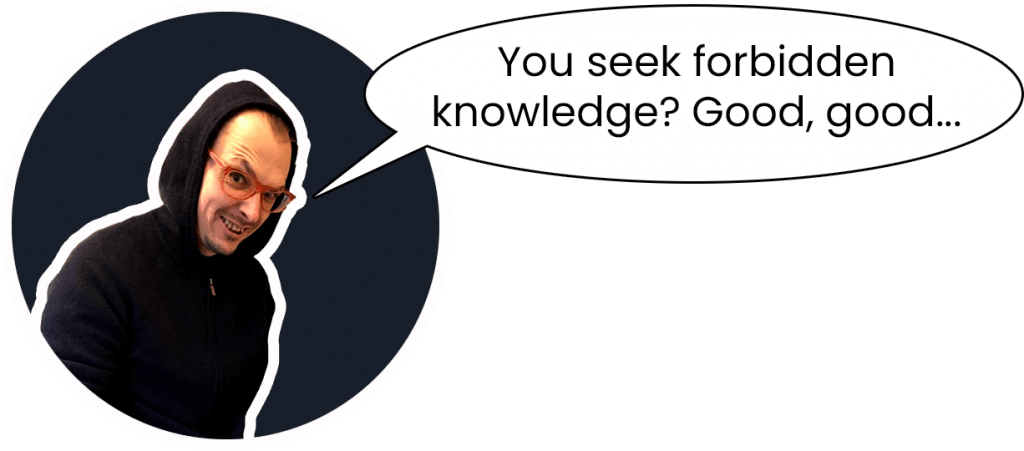 Products:
Wait, "A-Case"? Please tell me more about your product.
Sure thing! To make your transition into an A-Case fan easier, we invite you to visit Learn More!
What's the size of the magnets included in each set?
Each Carrying Case comes with 50 5x2mm neodymium magnets.
Orders:
How can I check my order shipping status?
After the order is completed and the package sent, you will receive an e-mail with a tracking link/number.
I didn't receive any confirmation e-mails from you. Why is that?
Please check your Spam folder and whitelist @army-case.com and the UPS e-mail adres if necessary.
What does "Backorder" mean?
" Available on backorder " status means the product is being produced and will be available for shipping within up to six weeks.
Shipping:
Which countries do you deliver to?
Worldwide with some exceptions!
What is the shipping cost?
Shipping is free Worldwide for all products marked with a free shipping! sign, excluding potential custom fees and taxes (This includes all of our Carrying Bags). Please take note that other products have their assigned shipping costs.


Why aren't there more shipping methods?
Throughout years, we've gathered a lot of knowledge about global shipping methods. The ones we currently offer are the most convenient and reliable.
How long it takes for a parcel to be delivered to my location?
Our company is based in Europe, Poland. Depending on the continent the parcel is usually delivered within 1-5 weeks.
What if tracking number stopped working?
Tracking works while the parcel is still within Polish territory. Once the parcel leaves Poland tracking is taken over by next provider. In subcontinental shipping the tracking is missing between continents, but once the parcel "lands" on a target continent, tracking resumes (applies to national post).
My parcel is lost! What now?
It happens very rarely but in case you are not receiving your package after 5 weeks, please contact our support via email: support@army-case.com. After we receive your submission we contact our shipping partner and, if necessary, place a complaint. Take note, that complaint might take up to 3 months to get resolved. If during that time the shipping partner does not find the missing parcel, we – of course – refund the order.
I missed picking my parcel and it was sent back, what now?
Once your order is ready, you will receive an e-mail containing your tracking number from us and an e-mail from UPS. The notification goes automatically, so please check your spam folders. It is customer responsibility to track the order and pick it up. If your order returns to us, we will have to charge you with the return shipping cost and the cost of new shipping to you. In case you disagree you will receive refund of the difference between the amount you originally paid and the costs we had.
Other:
I'm a distributor and/or I run stationary shop, do you want to collaborate?
Yes. Please contact us via info@army-case.com and we will send you the details.
Can I trust you?
We strongly suggest to contact few thousands of our customers worldwide. Our Cases are everywhere the gamers are – that means sooner or later you will definitely find someone who already owns one and can share experience about A-Case.
I'm super satisfied – how can I communicate that?
Thank you! Your satisfaction with our products is what keeps us going!
We encourage you to send us pictures of your army inside your A-Case via any of these social media: Facebook, Instagram, TikTok. Your engagement means a lot to us!